At VMtek.ie, we are suppliers of top quality aftermarket motorcycle suspension components for all major makes and models of motorcycles. This includes Road, Race and Motocross Bikes.
We will advise you on selecting the perfect aftermarket shock absorber for you motorcycle and your budget.
From Twin Shocks to Mono Shock, springs, bushings, seals, fork oil, lowering kits, steering dampers and mounting kits - we do it all. Whether you need your OEM suspension rebuilt, or a custom built one-off motorcycle shock - contact VMtek.ie.
We are the Irish Importers and Service agents for Wilbers Suspension. Wilbers products are manufactured to the highest German quality and safety standards. Because of this, Wilbers shocks carry a Full 5 Year Warranty!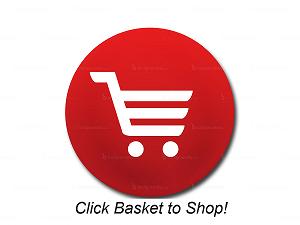 A rebuild service is recommended between 20 to 30,000 miles depending upon use (Touring, Race, Off Road etc) for all quality shocks. (The typical OEM shock will be worn out and need replacement before 20,000 miles.)